By Emily DeMarea, Alpha Eta – Kansas State University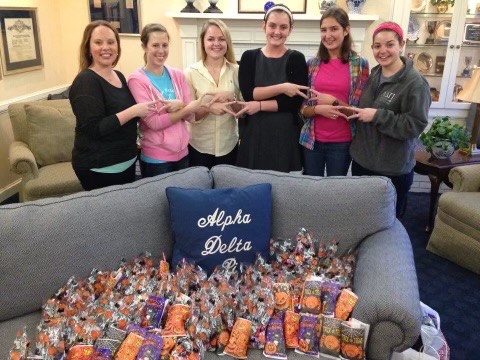 The Greater Kansas City Alumnae Association participates in Alpha Delta Pi's annual week of service by gathering a group of women together to pack "treat bags" for the individuals at our local Ronald McDonald House, similar to this year's signature event!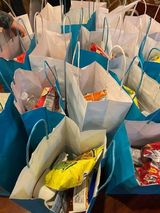 For the past several years we have gone to K-Machos Restaurant and enjoyed tacos, queso, and sisterhood before packing over 100 bags. RMH will share a list of items that are in high demand and our sisters will each sign up for an item, or two, and bring them to pack. This has been a long-standing tradition dating back to 2013 when we had a handful of members and now has grown over the years. In 2022 we had over 25 women come to our event! 
Our impact on the surrounding community does not stop when Week of Service has ended. It continues on throughout the city as our members are generous with their time. Whether that be volunteering in person at the Ronald McDonald House, selling pecans through our annual pecan sale, or donating a toy for our Toys for Tots drive.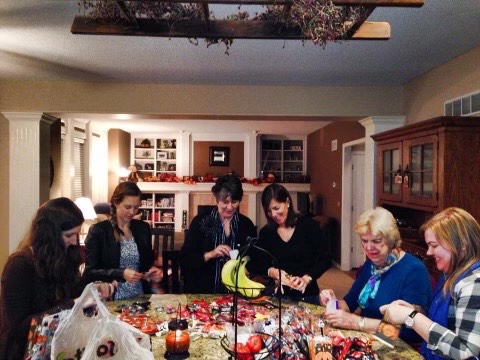 Sign up today for a Week of Service event in your area or participate in our signature event wherever you are! For more information, visit https://www.alphadeltapi.org/week-of-service/ 
---
---