by Sally Thomas, Beta Sigma – Mercer University
---
Spring 2020 will go down in history as a time the world changed. The COVID-19 pandemic affected every aspect of our lives. Schools closed, workers were ordered not to return to work, churches were not allowed to hold services on site, graduations were cancelled or postponed, new terminology became part of our everyday conversations, pop culture heroes slipped into the background as healthcare professionals, grocery store employees, truck drivers and first responders stepped into the spotlight. Our sorority and sisterhood faced challenges never before imagined. The world shifted and Alpha Delta Pi reacted – and not for the first time. Alpha Delta Pi has a history of facing and strengthening during adversity. Words such a nimble, flexible, forward thinking, resolute, innovative, responsive come to mind as we move through this new reality.
"Within the little circle of Adelpheans, Eugenia helped light candles and the glow seemed stronger now." Our Grand Council, International Officers, volunteers and staff are lighting new candles for Alpha Delta Pi with the innovative changes they are making to ensure our sisterhood endures and grows stronger. Look back for a moment through our history at challenges Alpha Delta Pi overcame to thrive.
After fifty-three years as a local group on Wesleyan's campus, our members began being recruited by members of national sororities enrolled at Wesleyan threatening the existence of the Adelphean Society. This prompted the Adelpheans to incorporate as a national sorority.
In 1907, at the second Convention, a proposal was brought forward to merge with Delta Delta Delta. Thanks to the efforts of Newel Mason and Odille King, that vote was defeated and the Adelphean Society continued. 
President Jewel Davis fought two important battles on behalf of our sisterhood. Baird's Manual, an encyclopedia of Greek social organizations, refused to recognize us as the first sorority, listing 1904 as our founding date. Jewel presented proof of our qualifications for this recognition and the correction was made. Jewel's second battle was not so successful when the Wesleyan faculty voted to close and ban sororities on campus. In spite of this heartbreaking event, our sisterhood moved forward. 
World War I, the Great Depression and World War II caused upheaval and once again our existence was in jeopardy. In fact, the 1929 Convention was cancelled. Due to strong financial footing the sorority survived the stock market crash – no chapters lost their houses.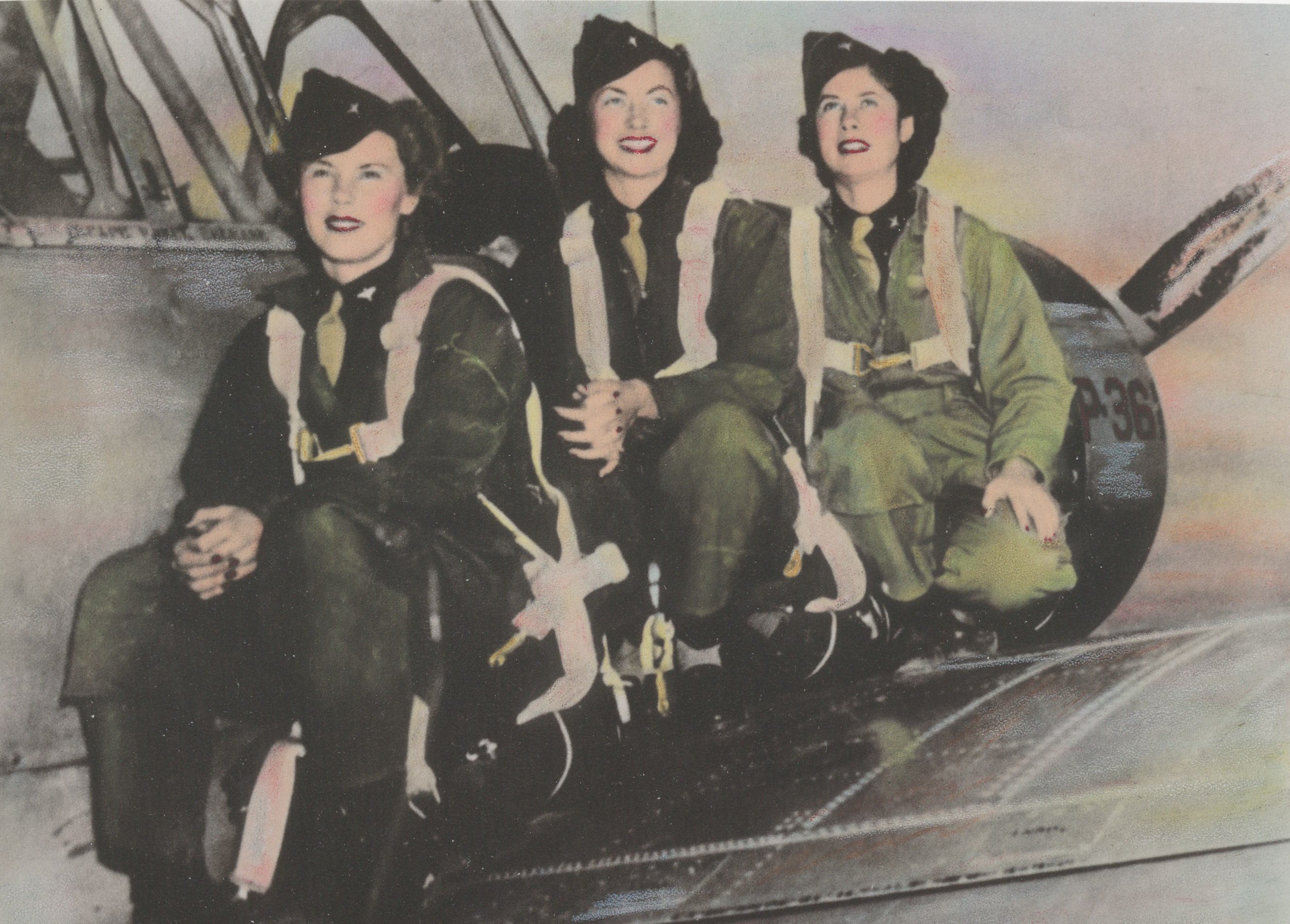 Greek organizations faced increasing pressure from college administrations and the press in the early 1970's. Virginia Jacobsen, chair of NPC, "marshalled fraternity forces to bring about the passage of Title IX allowing social sororities and fraternities to retain their single sex status." 
In 1990, the American Council on Education issued a White Paper calling for strict policies on hazing and substance abuse with a recommendation to require Greeks to eliminate the pledge status. Under the leadership of Grand President Margaret Ann Bundy, Alpha Delta Pi led the way in shortening the pre-initiation period and created the Total Membership Education Program.
Time and again, the light of sisterhood has overcome the darkness. It feels as though we are moving at warp speed to address and adjust in order to maintain and strengthen connections and relevancy. Here are only a few of the offerings our staff and volunteers have created to address the challenges in recent weeks.
A Sisterhood from Coast to Coast includes:
– Providing Connection to Alpha Delta Pi
– New Virtual Resources
– Resources for Seniors
– Resources for All Members
– Building Community in Virtual Spaces
– COVID-19 Seminar for House Corporations with Holmes Murphy Insurance
– Be the First Seminars
– Virtual Sisterhood Events
– New Facebook groups
– Supporting Collegiate Return to School
– Considerations for Chapter Activities
– Chapter Planning for Fall Semester
– Resources for ADPi Facilities
– Enabling Operation Beyond COVID-19 Restrictions and Resetting of Norms
– Guidance for Operations and Engagement
– Adjusted Requirements for Chapters in many areas
– Virtual Chapter and Alumnae Operations
– The Finance Team addressing financial concerns
– COVID-19 Webinar
– Volunteer Connection Opportunities
– Sisterhood and Wellness
– Virtual Engagement Resources
– The Sisterhood from Coast to Coast blog
– Letters from alumnae written to the seniors from their chapter offering encouragement and inspiration.
– Alumnae Associations, Chapters and International Officers are meeting via Zoom, and other platforms keeping ADPi relevant and up to date.
– Letters from International Officers to current Alpha Members
All this and much more can be found on our website and in the Chronicle sent out from Executive Office. This is my unsolicited opinion, but I am bursting with Pride to see these new candles lit and to watch the ever-increasing glow from the candles reflected in the stars on our badges. 
While nothing can replace the normal chapter or alumnae experience or turn back the calendar, our sorority leaders have faced the challenge and met it offering our members quality options and experiences. We are not alone – our Clasped Hands bind us together and together we will get through this and prosper. Our leaders and staff exemplify our motto, "We Live for Each Other," by their determination and enormous efforts to meet the needs of the sorority in a time of uncertainty.
Alpha Delta Pi is not four years — it's for a lifetime. On our blog, we will be featuring stories of sisters who have formed and developed friendships with sisters over the course of years and geographic distance. Many met each other in their chapters as collegians; others met after graduation as volunteers or members of an alumnae association. If you have a special story of friendship with a sister over long distance, let us know!
---
---