by Magellan Taylor-Brickey, Delta Beta- Lamar University and Jessica Beaty, Epsilon Omicron- Murray State University
---
When and where did you meet?
Magellan: We officially met in 2018 at the Texas State Convention in Fredericksburg, but I feel like we knew of each other before that.
Jessica: I think we met when I was buying a raffle item from Magellan while she was fundraising for the scholarship fund at the Texas State Convention in Fredericksburg in 2018. I've worn that lion ring every ADPi event since! But, like Magellan mentioned, we definitely crossed paths several times before we actually introduced ourselves.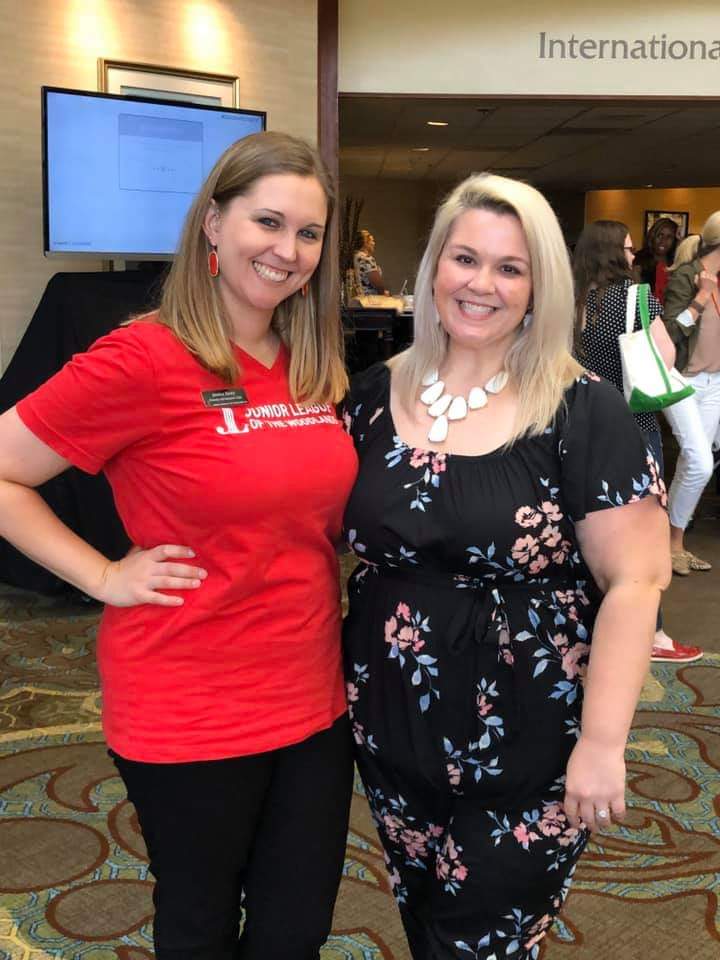 How did your friendship develop?
Magellan: Our friendship really kicked off a few months later at Leadership Seminar in Dallas. We were in the same "Courage" group. The first night, Jessica asked if she could come to my room after to buy some skincare from me lol. We ended up chatting for hours and have been friends since!
Jessica: We were in the same advisor group at Leadership Seminar in Dallas. I remember recognizing Magellan from Texas State Convention and from following her on social media. One night we hung out in her room for hours talking about ADPi, life, skin care, and whatever else came up!
What do you value most about your friend?
Magellan: She's always there! She is always willing to listen or lend a shoulder when needed. She is a great sister and friend. Plus, we do a lot of the same things so it's really funny when we end up at the same event, like a leadership training for Junior League last October.
Jessica: Magellan has such a big heart and because of that I know that if I ever need anything she would be there!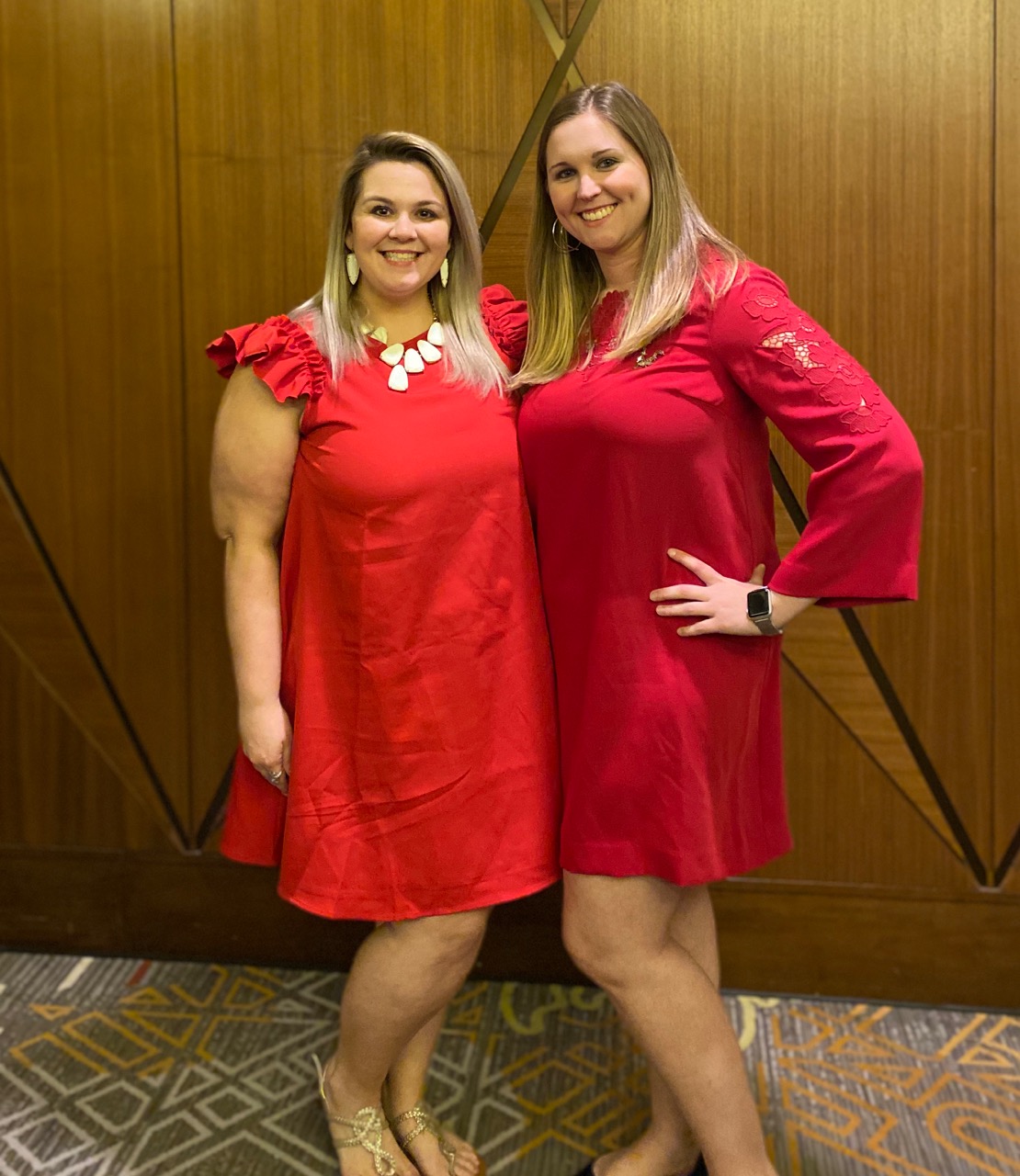 How do you maintain your friendship from a long distance?
Magellan: We live about 3 hours away, and have never lived in the same city. We get to see each other 2-3 times a year through ADPi, and outside of those opportunities, we maintain our friendship through texting, social media, and working our side gigs together.
Jessica: While Texas is a big state, Magellan and I always find a way to cross paths. Be it at conferences, trainings, or ADPi meetings we almost always end up in the same place! When we aren't we use social media and texting to keep in touch. 
What is your favorite experience/trip/event together?
Magellan: I love being on the Texas State Board together. We both have a very strong belief in ADPi, so it's a great way to help promote our sisterhood in Texas alongside one another. 
Jessica: Ditto to what Magellan said, but Leadership Seminar was probably my favorite experience/event we had together. That was where we really bonded and started our friendship.
Alpha Delta Pi is not four years — it's for a lifetime. On our blog, we will be featuring stories of sisters who have formed and developed friendships with sisters over the course of years and geographic distance. Many met each other in their chapters as collegians; others met after graduation as volunteers or members of an alumnae association. If you have a special story of friendship with a sister over long distance, let us know!
---
---