by Cindy Voris – Alumnae Relations Director
---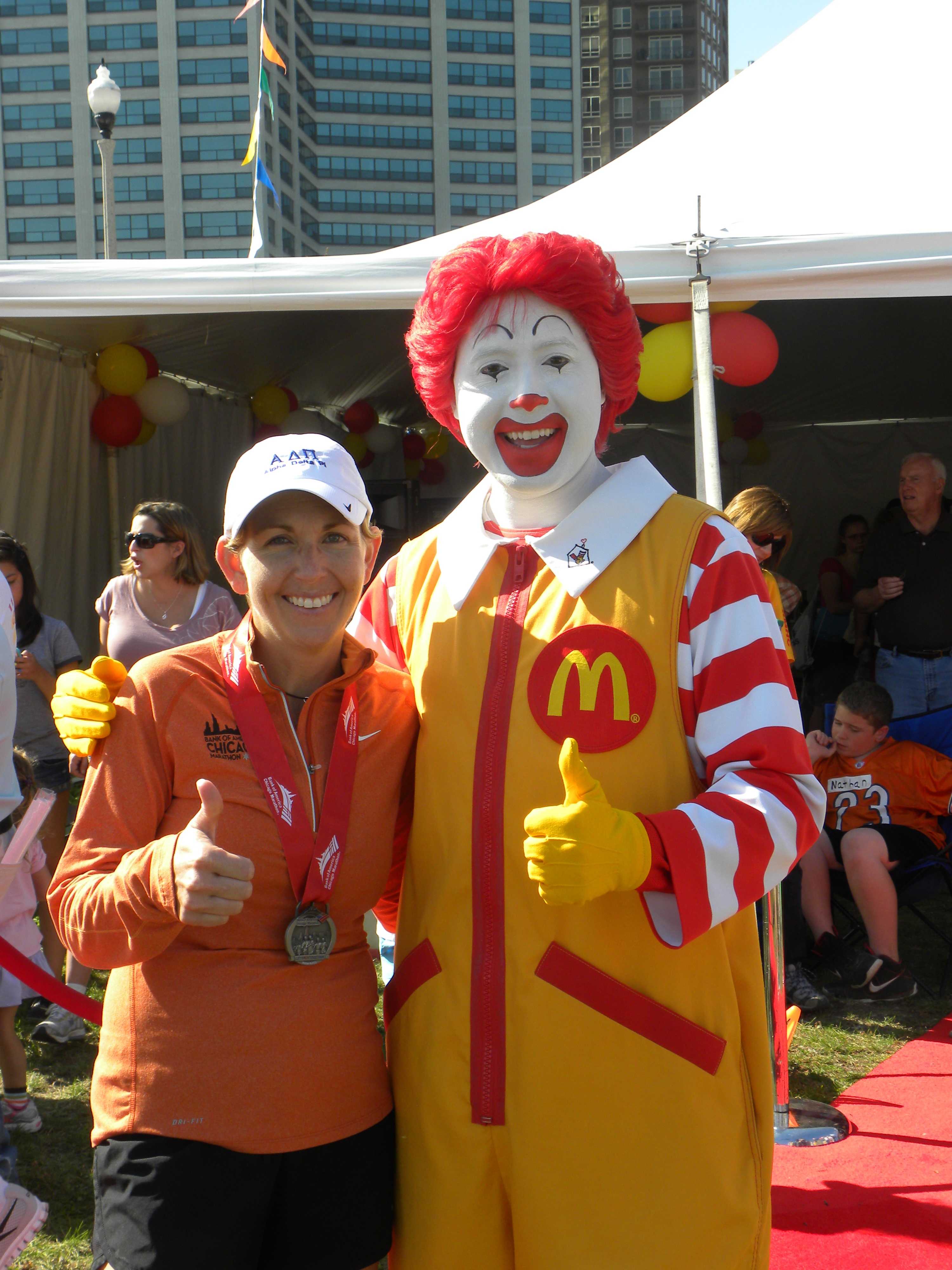 As we approach the 40th anniversary of our partnership with Ronald McDonald House Charities, sisters across the country are preparing for our inaugural Week of Service. From volunteering at their local Ronald McDonald House, doing virtual "showers" for supplies, or volunteering at a food bank, sisters are giving back to their communities and to those in need. So, why it is so important to give back?
It feels good! There's no better feeling than realizing what a difference you can make in your community or in the life of just one person by giving back. They often say charity is selfish and I can see why. The feelings of love, hope, and gratitude can't be beat, especially when you share them with sisters.
It's always wonderful to show our family, friends, and the world what the Alpha Delta Pi sisterhood can do and the impact we can have. 
Giving isn't just a seasonal event: it's a 365 day event. Imagine the world if we all just gave back a little bit! 
Love. Think of those in need and the feeling they will have knowing so many care. 
It's fun! Whether you're reconnecting or connecting for the first time, everything is better when ADPi sisters are together.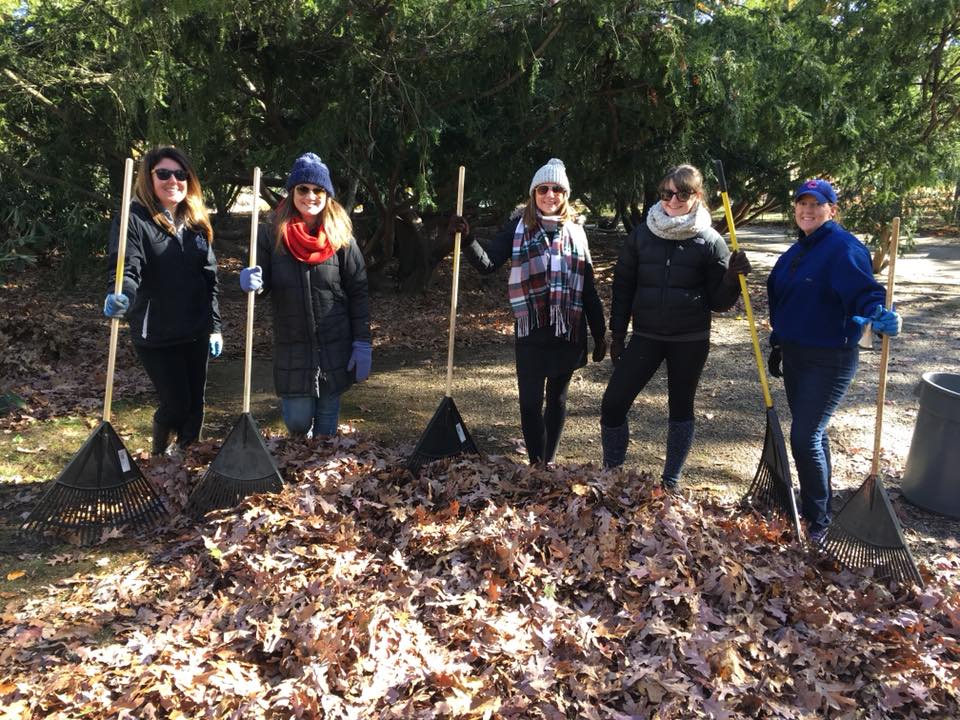 ---
---